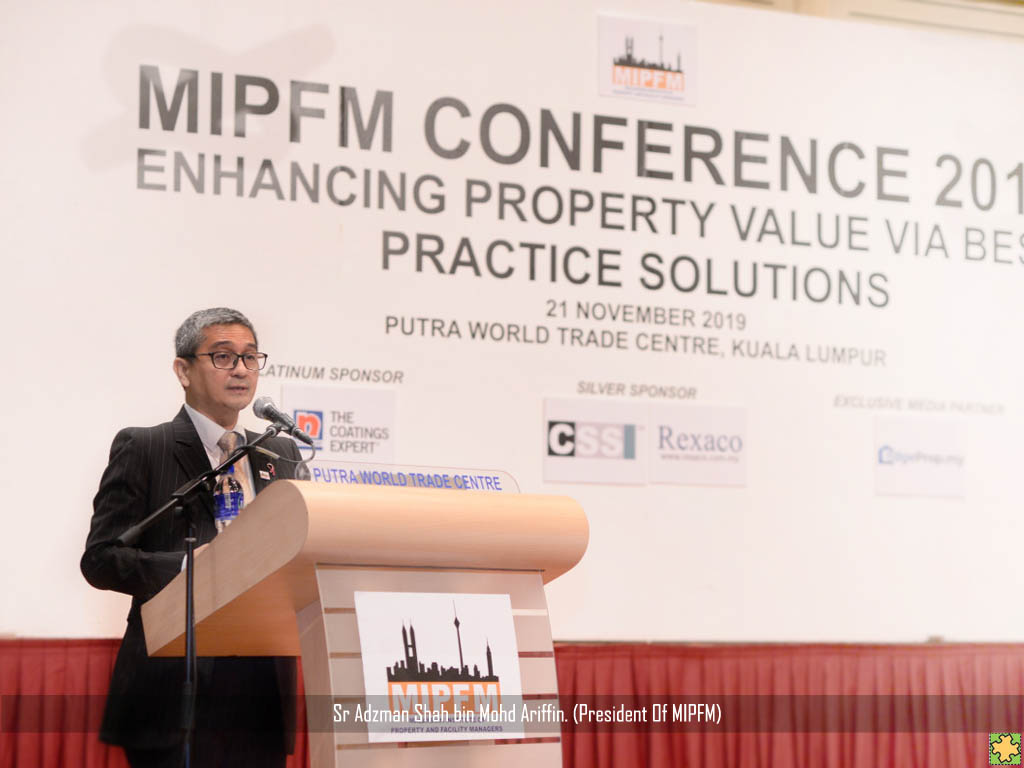 Background
ExaStrata Solutions Sdn Bhd ('ExaStrata') was founded in 2012 as a multi discipline professional real estate consultancy firm. ExaStrata is registered with Board of Valuers, Appraisers, Estate Agents and Property Managers Malaysia (BoVAEP) and Construction Industrial Board Malaysia (CIDB).
Its services cover the following areas :
#Property Management comprising Building Management, Facility Management, Complex/Centre Management and Strata Property Management, Building Audit, Building Condition Survey and Life Cycle Costing Study;
#Property Valuation and Appraisal for purposes including Land Acquisition, Fire Insurance, Accounting and Corporate purposes.
#Property Research and Consultancy covering Market Survey, Market and Feasibility Study;
#Real Estate Agency comprising property & project marketing, sale, purchase, investment agency, property letting & leasing and property tender;
#Retail Consultancy involving Property Development Consultancy, Retail Design, Planning & Development Study, Marketing Strategy, Marketing & Leasing, Market Survey, Mall Repositioning and Tenant Mix Review Study; and
#Training in Property Management, Real Estate Agency and customised courses.

The Team
ExaStrata team comprises talents from multi disciplined background. The talents possess the relevant qualifications and work experience.
Each area of work is handled by a separate department with professional team members carrying the related qualifications and years of work experience.
Being a multi discipline organisation, the different departments are able to provide support between them and are able to offer cross channel synergy under one roof.
The Valuation, Real Estate Agency, Property Management, Research and Consultancy Departments are collaborating and providing the necessary expertise when required.
Selamat Hari Raya Aidilfitri 2020
ExaStrata Solutions would like to take this opportunity to wish 'Selamat Hari Raya Aidilfitri'.
Clients & Partners
Providing Solution for Real Estate